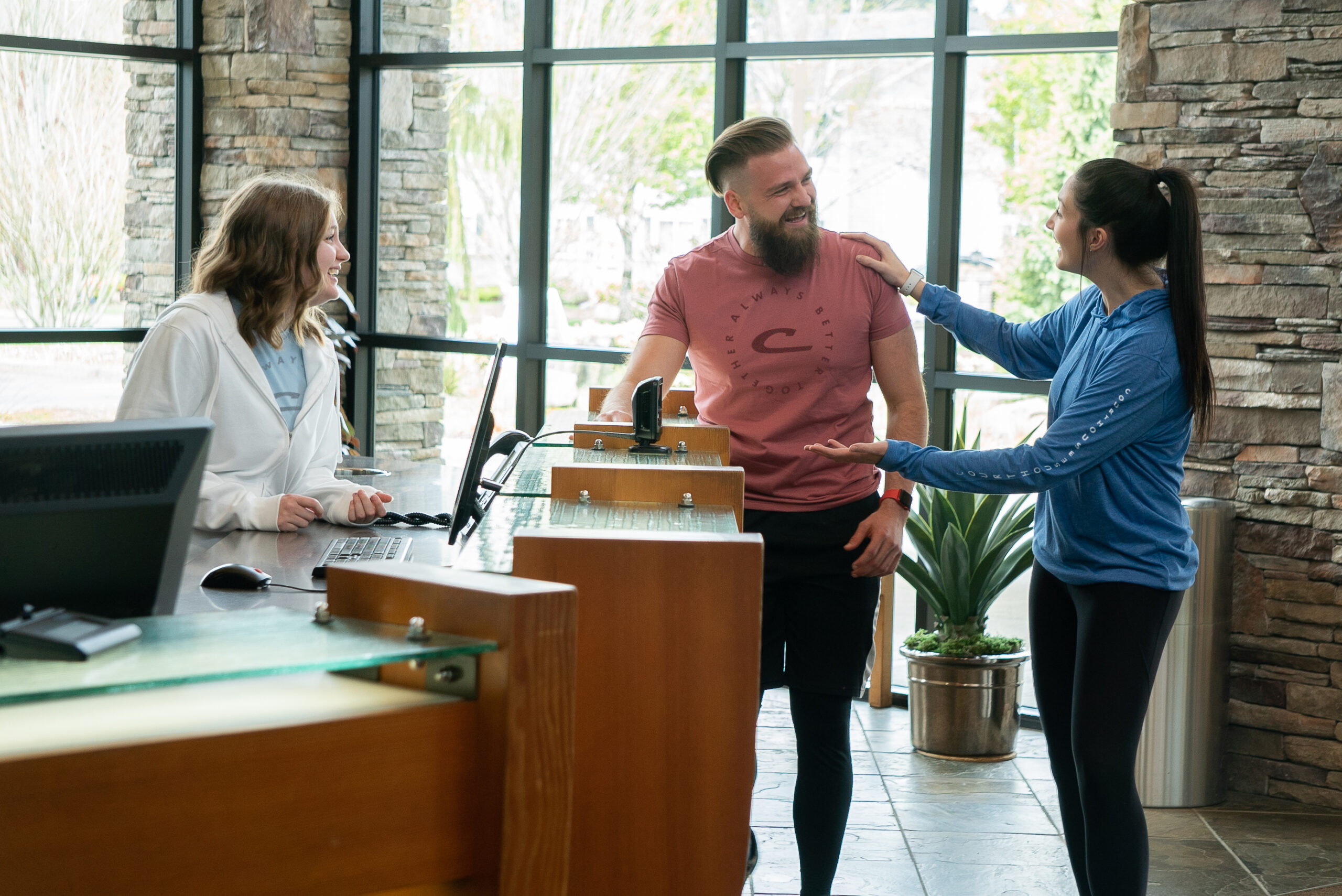 My Account
Stay updated in a simple and fun way!
Create An Account
---
New to the Courthouse Member Portal? You can create an account using the email address you have on file.
Access Your Account
---
View and edit your account, view, and register for activities, and more using the Courthouse Member Portal.
Fitlife Club Network
---
Did you know that you have access to over 80 fitness clubs in Oregon, Washington, Idaho, and Wyoming when you travel?
Perkville
---
Perkville is a loyalty program designed as a simple way we can say "thank you" for being a Courthouse member!
Customer Service + Chat
---
Can't find what you're looking for? Check out our frequently asked questions and additional member resources, or click on the chat box in the bottom right corner and speak to a Member Service Representative.
---
Booking & Billing
Need help accessing the Member Portal and booking your sessions? Check out our convenient tutorials below.